Moove it's a Moodle's theme that makes online environments more clean and intuitive for learners and educators. Its intuitive layout is optimised for online learning, focusing on the things that matter - your learning activities and content.
Focus on what matters!
The theme allows the users to hide the side columns and maximize their content area, focusing on what matters, your main content!
Community driven
Always open to new ideas and suggestions. Trying to keep an open dialogue with the community to fix bugs, develop new features, and improve the existing ones.
Accessibility
The theme is the only one that has accessibility features. I believe that education is for everyone, so we can not leave anyone outside of that.
About the author
---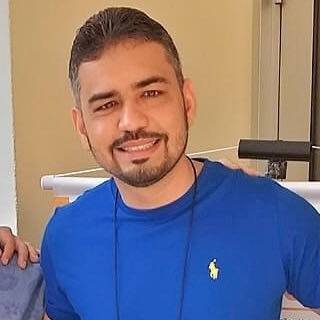 Willian Mano
Computer Engineer by Universidade Estadual do Maranhão and also graduated on Systems Analysis and Development by Faculdade do Maranhão. Willian started with moodle in 2009, developing plugins, integrations and everything involving the LMS. As a Zend PHP Certified Engineer and Scrum Master Certified, his job is to work every day with the most modern technologies and methodologies of software development.